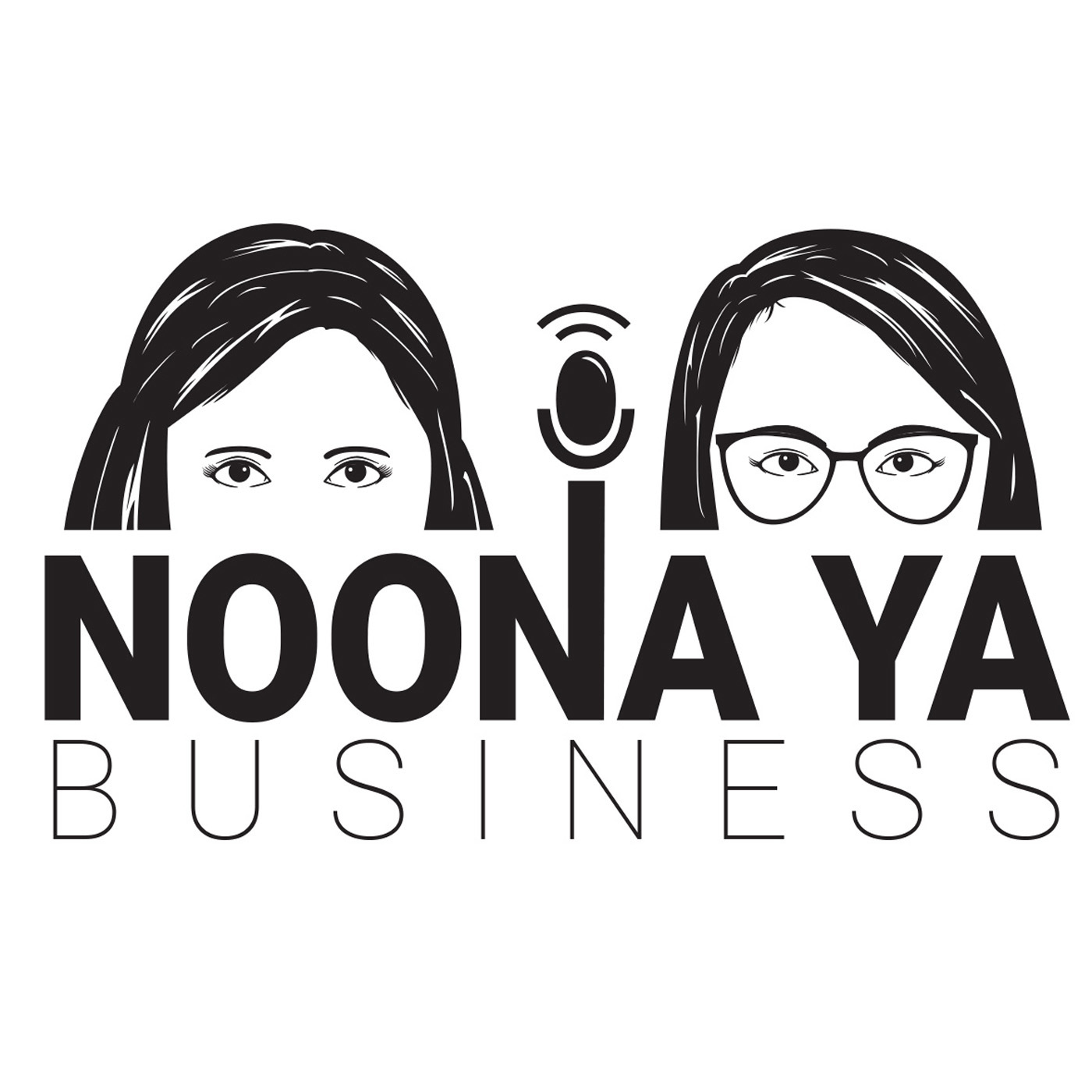 🙌🏻 T O D A Y ' S E P I S O D E 🙌🏻
Welcome to Noona Ya Business podcast, episode 46 "Love Yourself in Seoul" movie review, with your hosts Becca and Megan.
Today we review the movie "Love Yourself in Seoul". We discuss the expected, the unexpected, and a have few emotional outbursts.
Megan asks the real questions, like "should we kiss now?" And Becca just wants to know why everyone is sitting down! We also give props to the member who really stole the show - the diamond encrusted choker.
So grab your popcorn and junior mints, and let's settle in together. That's what you're in for today on Noona Ya Business.
___________________________________________________________
✌🏻 L E T ' S C O N N E C T
Website | https://noonayabusiness.com
Twitter | https://twitter.com/noonayabusiness
Instagram | https://instagram.com/NoonaYaBusinessPodcast
Facebook | https://www.facebook.com/noonayabusiness/
E-mail | becca@noonayabusiness.com + megan@noonayabusiness.com