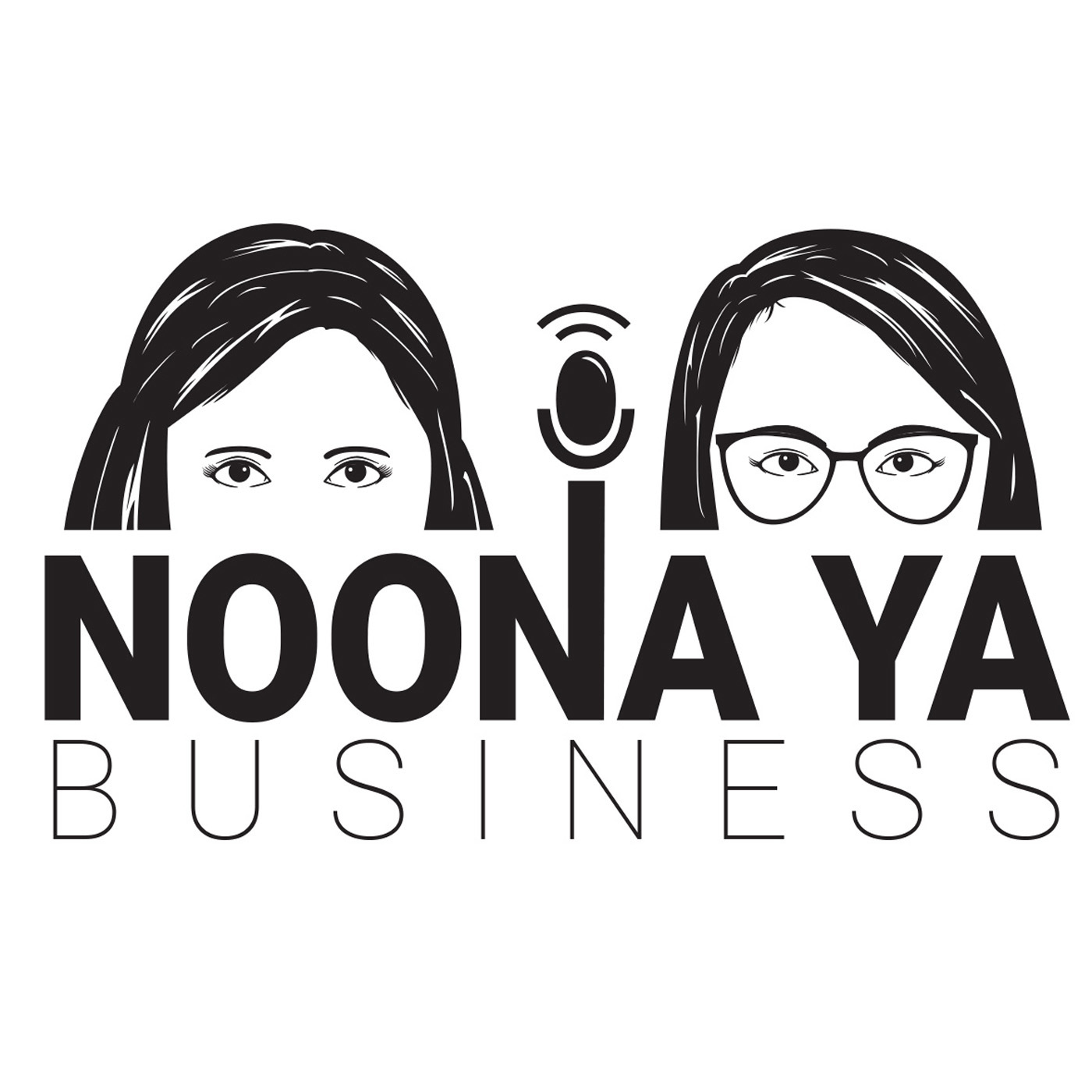 Welcome to Noona Ya Business podcast, Episode 51 "Seo In Guk Appreciation" with your hosts Becca and Megan.
Who better to bring us back from a two year hiatus than Seo In Guk? Today we discuss four of his dramas: Reply 1997, High School King of Savvy, Doom at your Service, and we end with an unplanned analysis on The Smile Has Left Your Eyes.
Today we debate ten year age gaps, discuss the implications of buying your crush a dog, and examine the fallout of dating your sibling. We also  consider running boring errands with the Grim Reaper, and alien, and Doom.
That's what you're in for today on Noona Ya Business.