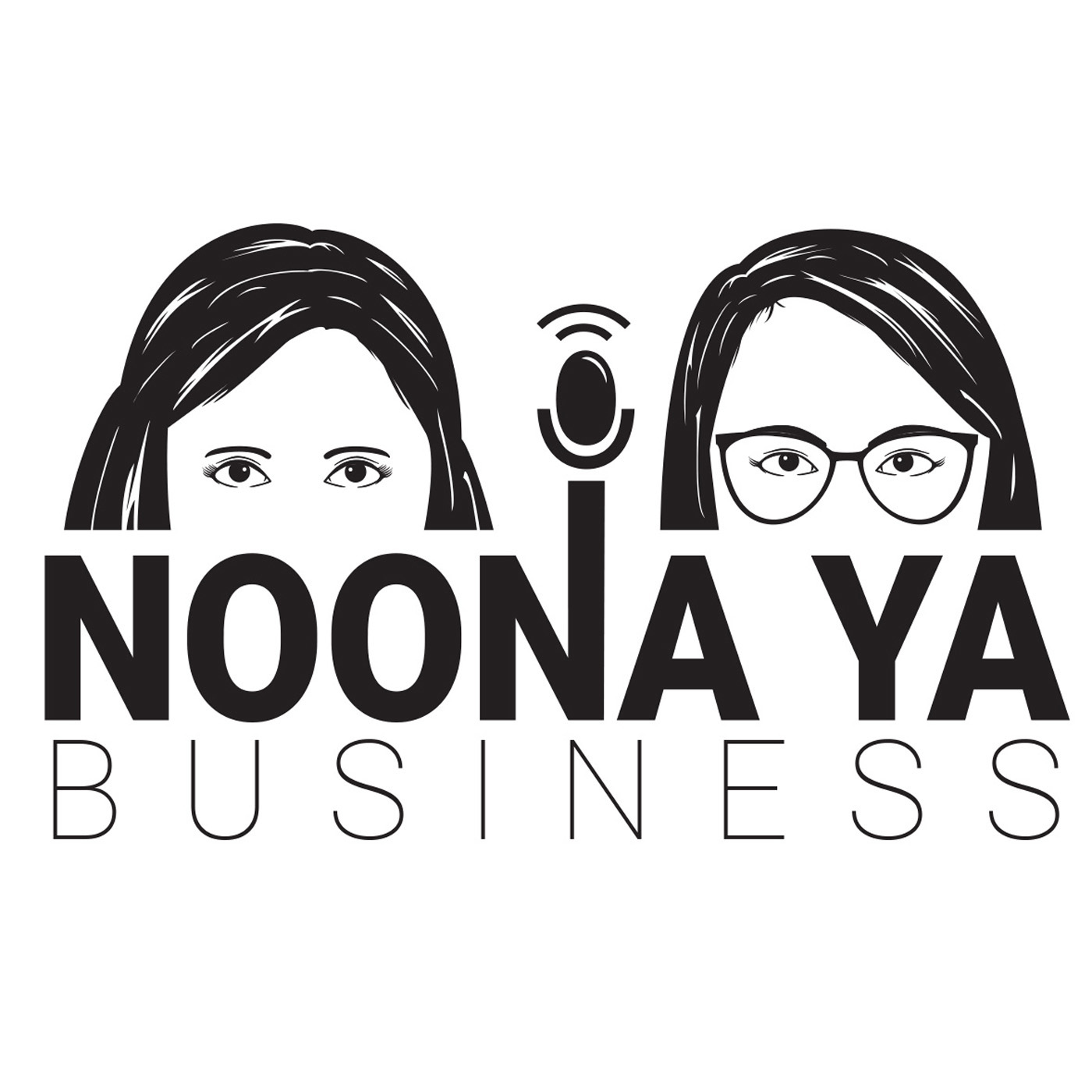 Today we need to talk about nice guy. The nice guy we defended in episode 24 (when we talked about the debilitating condition known as Second Male Lead Syndrome) because it turns out nice guy isn't always so nice. In fact, sometimes he's a psychotic nightmare-fueled relationship from the firey pits of the Earth. (We're talking to you Temperature of Love and Your Honor!!) That's right - we talk about when Second Male Lead Syndrome goes wrong…or right? However you want to look at it.
We also talk about a new game Becca's husband likes to play. Almost cry over the fact that this is our last podcast together in person. Try to settle our nauseous stomachs because we're seeing three Kpop concerts in the next five days. AND w
e do two listener game requests: If GOT7 were Disney characters and if BTS were Disney Princesses.
00:00 Intro
04:38 Three Kpop Concerts in Five Days
15:24 Let's Reassess
26:08 Yang Se Jong (Duel)
34:38 GOT7 as Disney Characters
44:46 SMLS (Part 2)
1:18:44 BTS as Disney Princesses
1:33:20 BTS Concert Jitters
1:34:51 Wrap-up + Outro