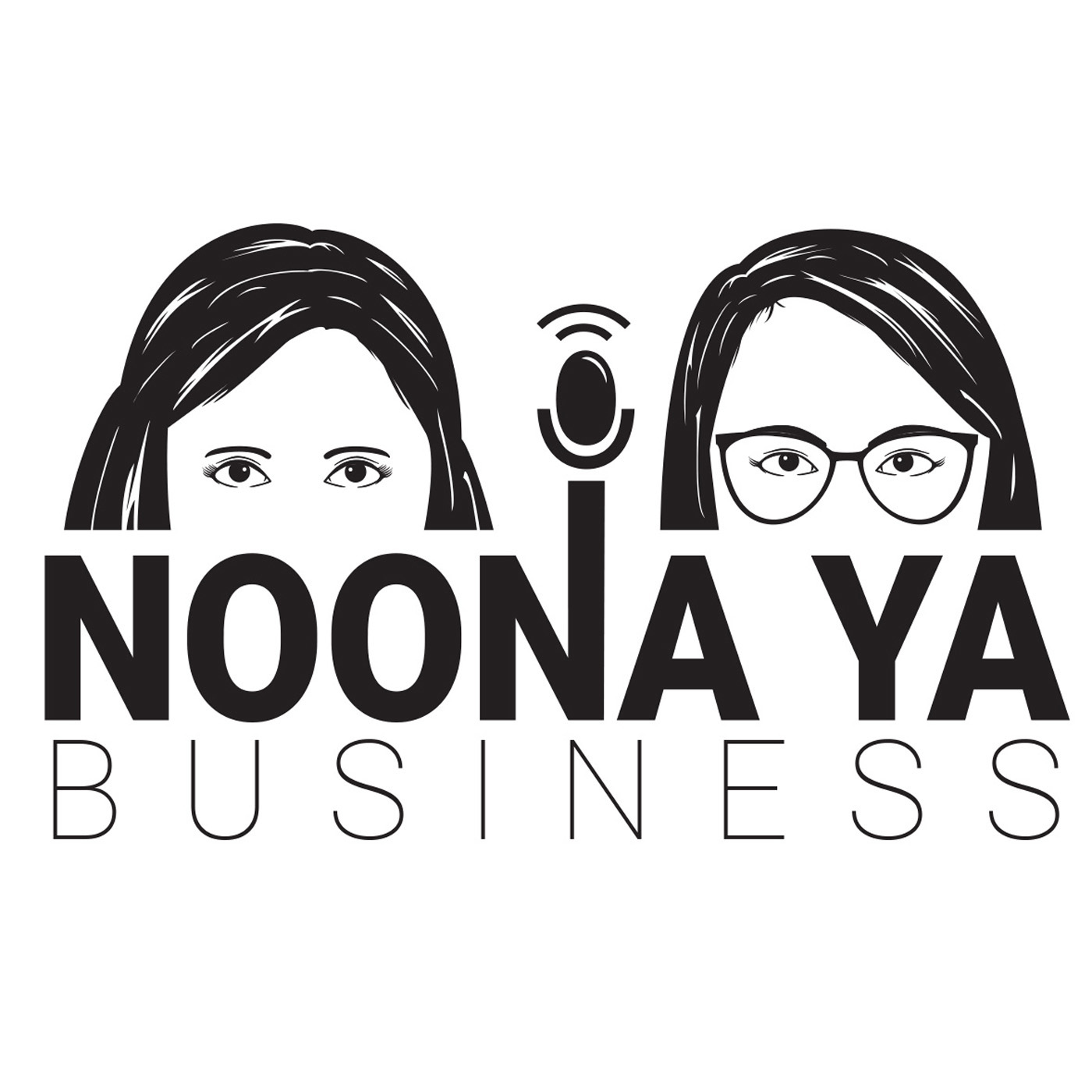 The requests have been coming in for months (mostly because we've been asking for them) and now it's time... We threw all of your ideas into a crockpot, let them simmer for a while, and now we're ready to serve them back to you!
That's right - we are doing an entire podcast full of all the game requests you've been asking for! These suggestions brought us too much happiness for one night - we are not worthy of your creative ideas!
Find out why Jimin is too pretty to drink, why Yugyeom is a Thursday morning filled with regret, and why Seungri is hanging out in the gym's hot tub. And Susan - YOU ARE NOT INVITED!
We've got games based on BIGBANG, GOT7, and BTS. And we can't wait to play. Grab yourself a beverage and get comfy - let's go on this wild ride together, friend.