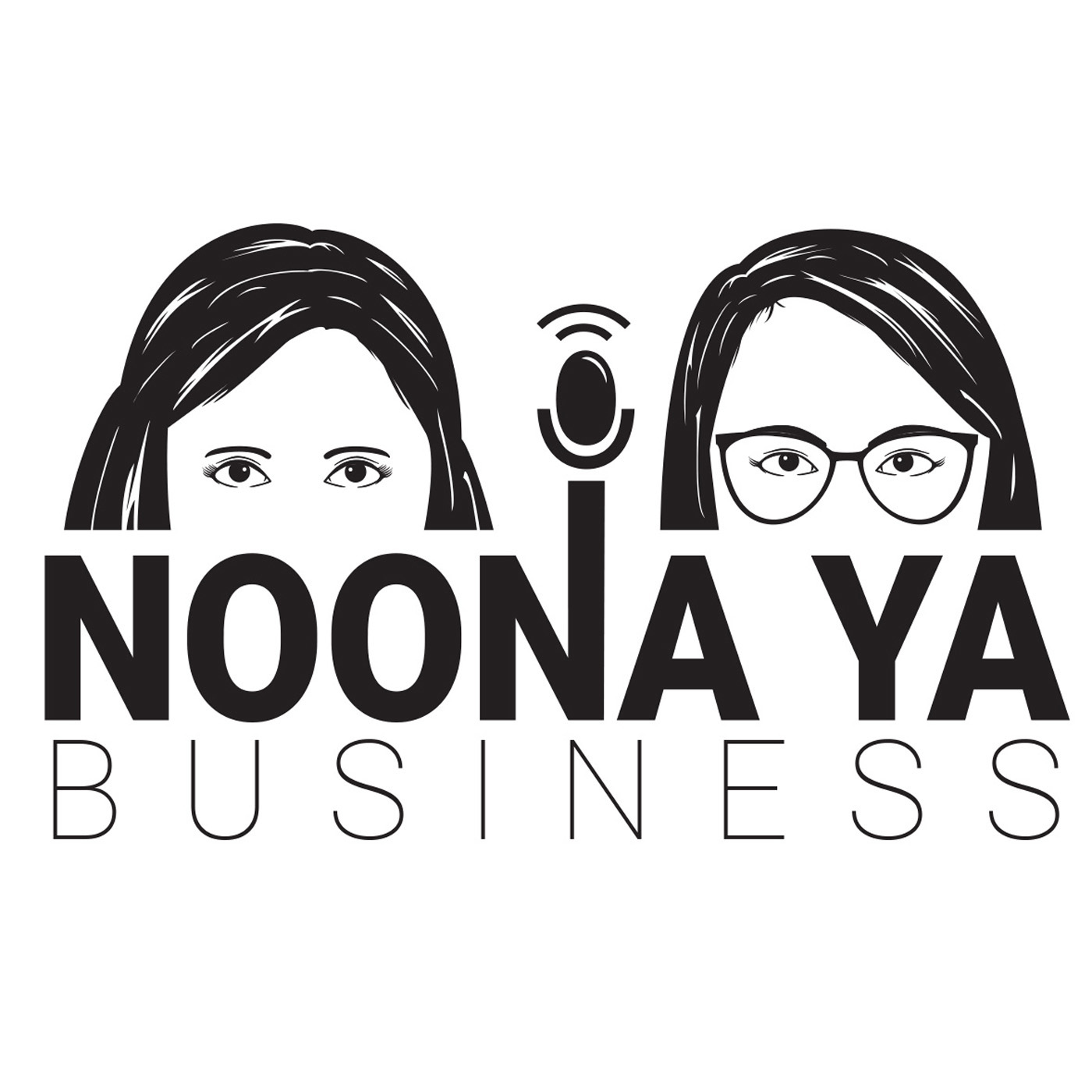 Welcome to Noona Ya Business Podcast Episode 29, "Chemistry 101" with your hosts Becca and Megan.
Did you buy your back to school supplies? We hope so. Grab your notebook and a pen because we are taking Chemistry 101. 
Today we dive into some of our ultimate Kdrama power couples and the relationships you can't forget about. 
We also discuss some of the actors and actresses who make explosive reactions with all of their costars. (Spoiler: Becca is Megan's favorite Lee Min Disappointment…)
We end with the game "If BTS were relationship milestones." Find out why Yoongi would be a midnight diaper change and Jungkook would be a day on the couch.
*Potential Spoilers*
Big, City Hunter, D-Day, Fight My Way, Healer, Heirs, Hello My Teacher, I Miss You, It's Okay That's Love, Jelousy Incarnate, Kill Me Heal Me, My Love From Another Star, Oh My Ghostess, Pasta, Personal Taste, Protect the Boss, Secret Love, Secret Love Affair, That Winter the Wind Blows
00:00 Intro
00:45 Catchin Up + What We're Watching
06:16 #RunBTSKindnessChallenge
10:32 Chemistry 101
13:38 Gong Hyo Jin
26:50 Lee Min Ho
39:40 Great Chemistry Shows
01:11:25 Game: BTS
01:24:00 Wrap-up + Outro