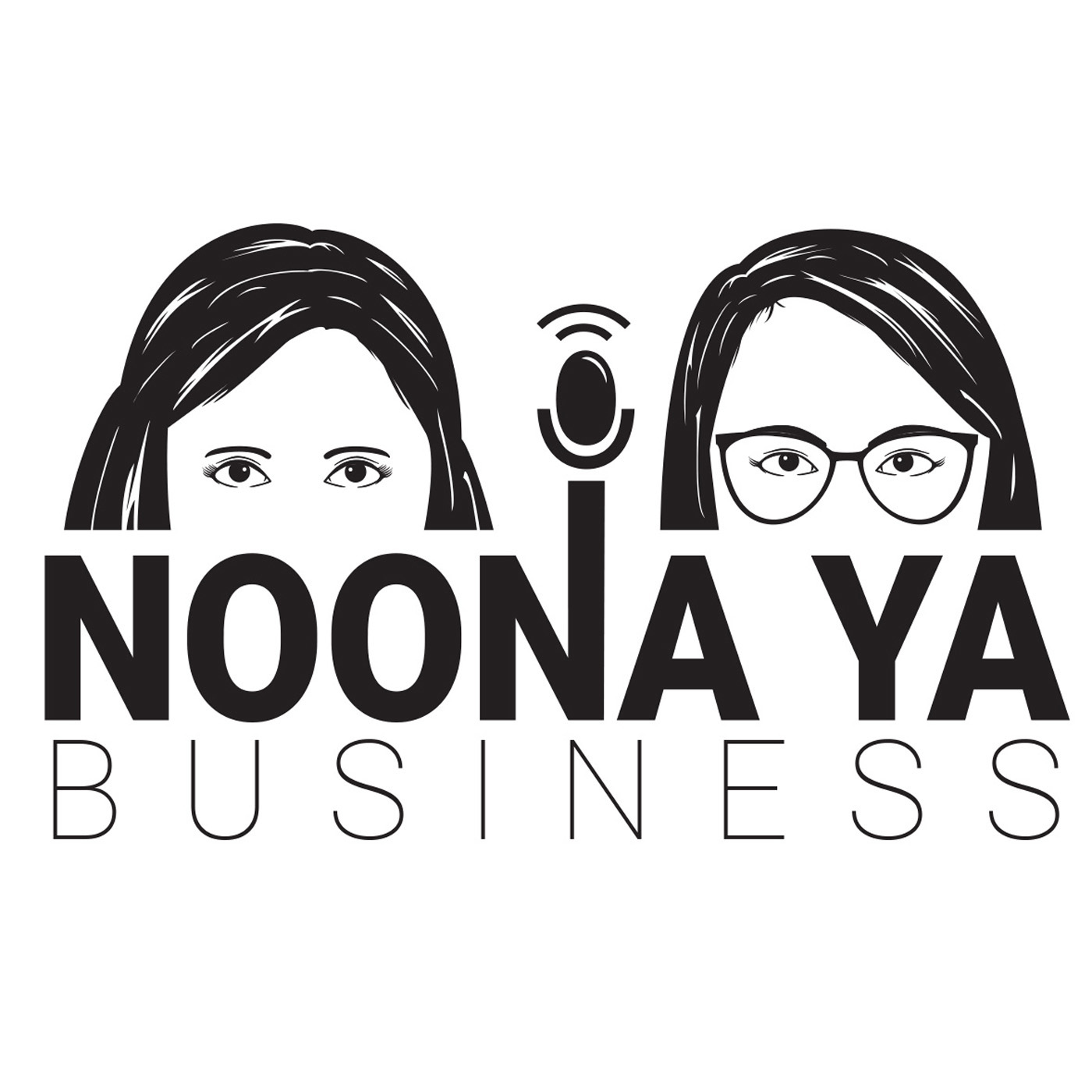 Welcome to Noona Ya Business Podcast 36, "In Loving Memory of DramaFever" with your hosts Becca and Megan.
Dearly beloved, we are gathered here today to remember a close friend who brought us all together. Today, we fondly look back at our short time together with DramaFever. We read the obituary, we share our memories, we grieve as one. DramaFever, age 9, gone but not forgotten.
We also liven things up with the game "How BIGBANG would cope with losing DramaFever." We also pick a winner for our 5K giveaway, give a book club update, and do our first video podcast!! You can listen via your favorite podcast subscription sites - OR - actually watch our sickly faces on YouTube. The choice is yours - and yours alone.
That's what you're in for today on Noona Ya Business.
*Please Note* While Megan is traveling our audio setup is slightly different, meaning you may notice a decrease in the quality of the audio. Also, on this particular day, Megan was fighting a nasty cold - further diminishing the sound quality - although we prefer to believe she sounds like a seductive Kdrama temptress. Thank you for supporting us while we figure out this new setup.