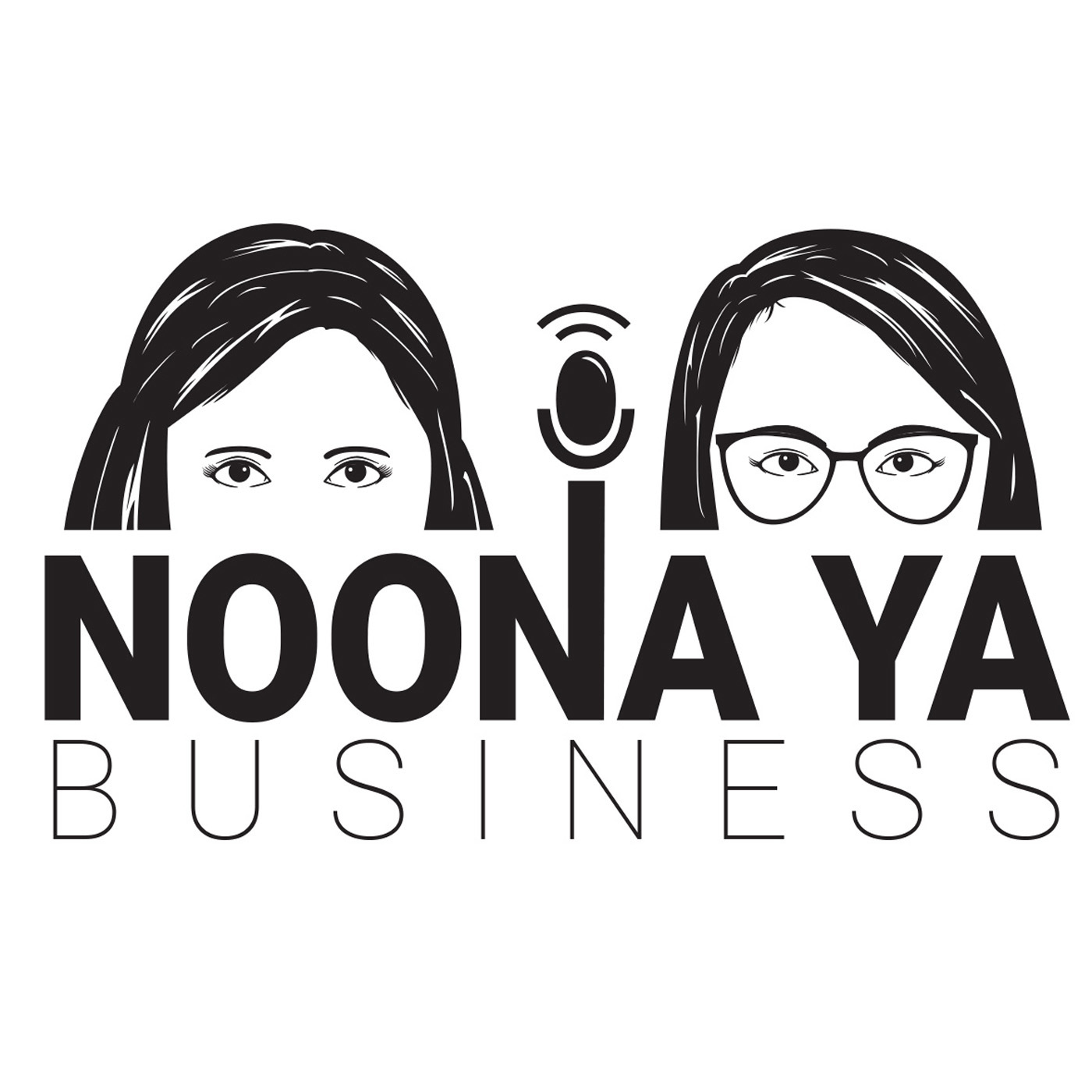 Welcome to Noona Ya Business podcast, episode 37 "Woman Crush Wednesday" with your hosts Becca and Megan.
Happy Woman Crush Wednesday - or Thursday - depending on what country you live in! Today we cover a listener requested topic, "Second Female Leads - the good, the bad, and the beautiful". We deep dive into our love and admiration for some of the most talented women out there. We also vent our frustrations about the nasty way women are portrayed in some dramas… I swear, we're not all evil, knifing, back-stabbing goddesses...
And it's been one long week since DramaFever has departed and we want to know how you're doing!! To help you get through this difficult time, we start the show by pairing wines with each stage of grief.
And we end the show with a listener requested game, just in time for Halloween: BTS as candy.
*Please Note* While Megan is traveling our audio setup is slightly different, meaning you may notice a decrease in the quality of the audio. Thank you for supporting us while we adapt to our traveling schedules.
Don't forget to connect with us! You can reach us through Facebook, Instagram, Twitter, YouTube, or e-mail us becca@noonayabusiness.com or megan@noonayabusiness.com. Or visit us at noonayabusiness.com!