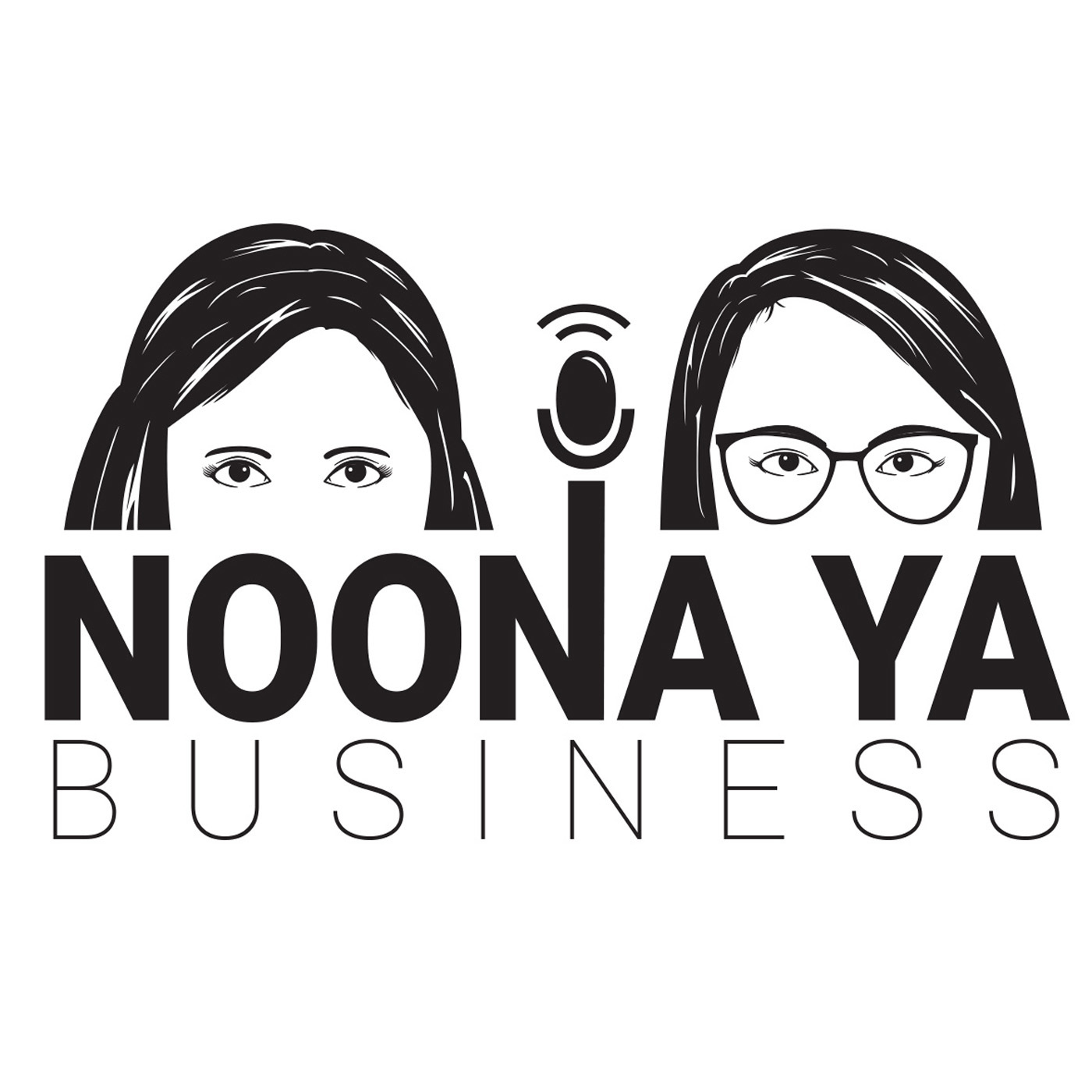 Welcome to Noona Ya Business podcast, episode 45 "Award Show Season" with your hosts Becca and Megan.
Today we discuss the recent winners (and losers) of the MAMA, Golden Disk and Melon Music Awards. We also discuss how voting is done for each show and the striking differences between American and Asian award shows.
We also play, "If BTS had to attend an award show, but not as themselves" game and thank everyone for participating in our first ever book club!
And have you ever heard of the game, "Fingers, fingers, where are your fingers?" Well, you have now. And good luck getting this one out of your head.
That's what you're in for today on Noona Ya Business.