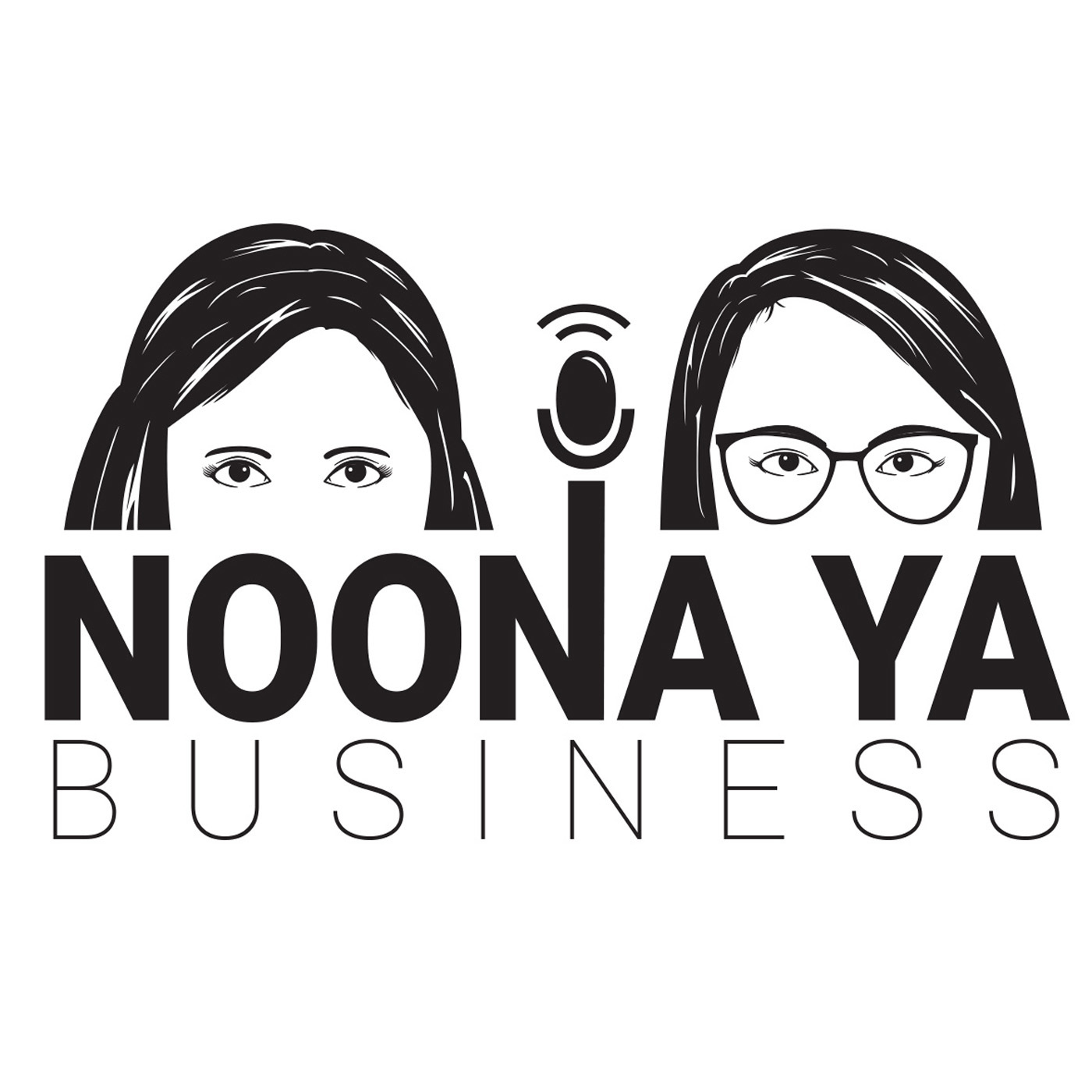 Welcome to Noona Ya Business podcast, episode 44 "Happy Noona Year" with your hosts Becca and Megan.
Today we bid farewell to 2018! We talk about the good times (and the bad), remember our friend, DramaFever, and discuss our own goals for the next year.
We also gear up for our first book club meeting (we can't wait!), go over what Kpop idols would be as New Years resolutions, and Becca almost chokes to death on air.
From the bottom of our hearts, thank you for hanging out with us this year - we wish you all the happiest, healthiest, and most peace-filled new year!
That's what you're in for today on Noona Ya Business.