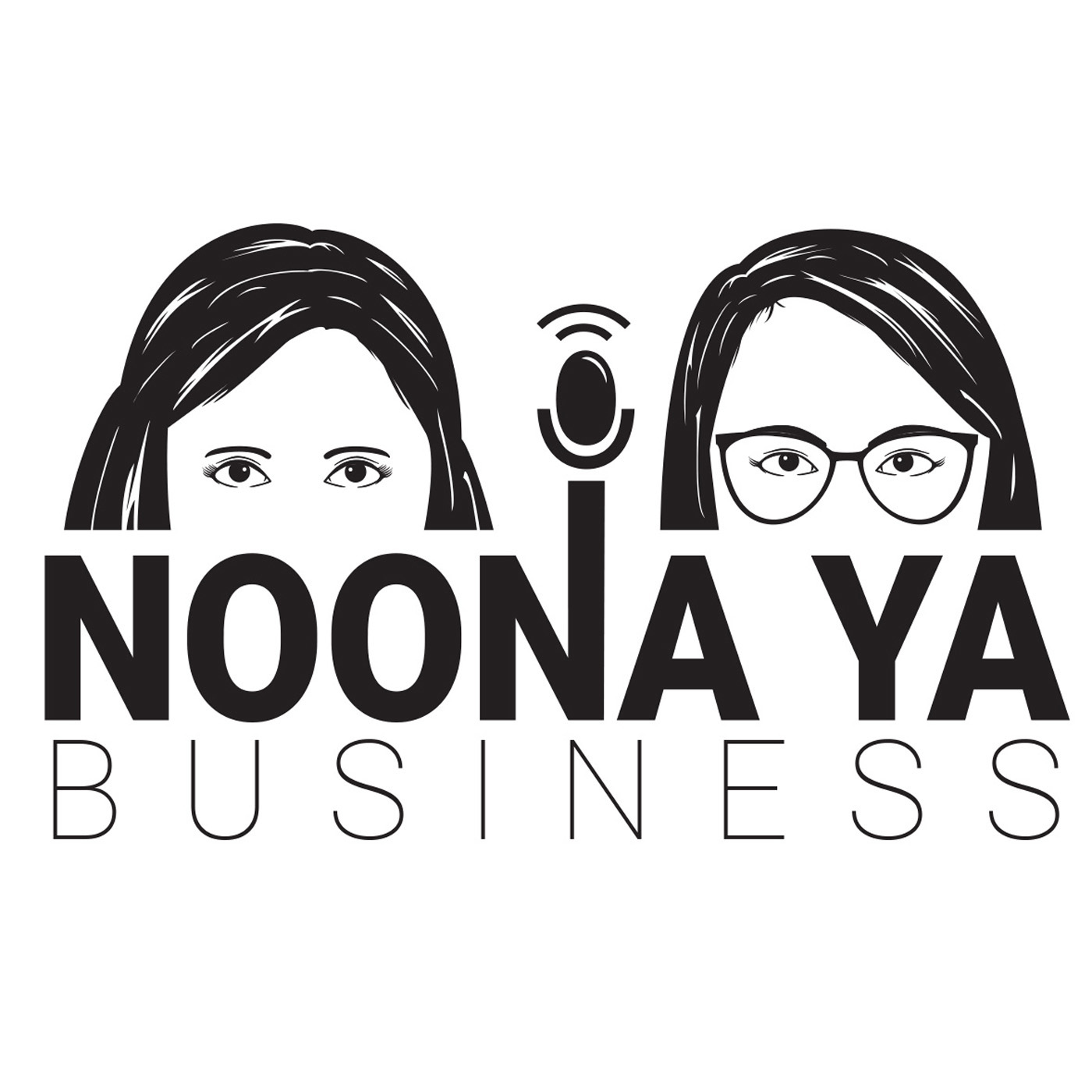 Welcome to Noona Ya Business podcast, episode 42, "One Year Anniversary (Part 1)", with your hosts Becca and Megan.
Forty-two episodes, 68-hours and 24-minutes of audio, and 365 days of podcasting… Today we celebrate one year of podcasting by digging into past episodes, reading listener messages, and inviting guests onto the show.
Megan "love actually's" Jungkook, Becca has a "rotten' tootin" holiday, and our significant others weigh in on the importance of having a bias.
So grab your cheap champagne, plastic cups, and chocolates so we can celebrate together - that's what you're in for today on Noona Ya Business.
___________________________________________________________
✌🏻   L E T ' S   C O N N E C T