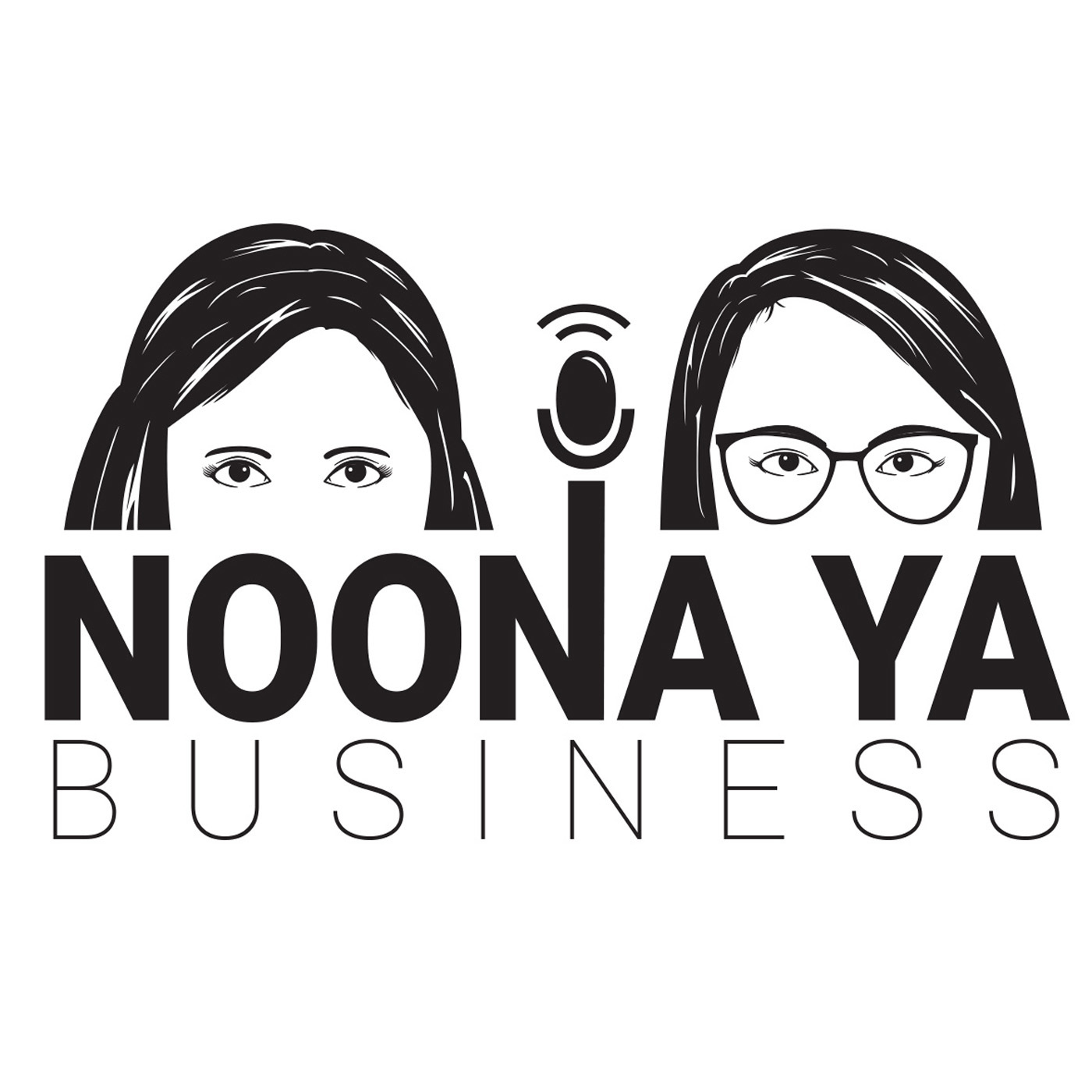 Welcome to Noona Ya Business podcast, episode 38 "Scary Things for Kpop and Kdrama Fans (the Halloween Edition)" with your hosts Becca and Megan.
Happy Halloween friends! Today we dig into a haunting topic - the scariest things that can happen to a Kpop and/or Kdrama fan. We've all been there, and we need to unpack the frightening feelings.
We also discuss the creepiness of Kpop / Kdrama trolls. End the show with a Halloween-themed game: GOT7 as Trick-or-Treaters. And read a transcription of Becca's reaction to watching the popular zombie movie: "Train to Booze-an".
Becca also wears a costume - but you'll have to log into YouTube to see what it is. 
That's what you're in for today on Noona Ya Business.
*Please Note* While Megan is traveling our audio setup is slightly different, meaning you may notice a decrease in the quality of the audio. Thank you for supporting us while we adapt to our traveling schedules.