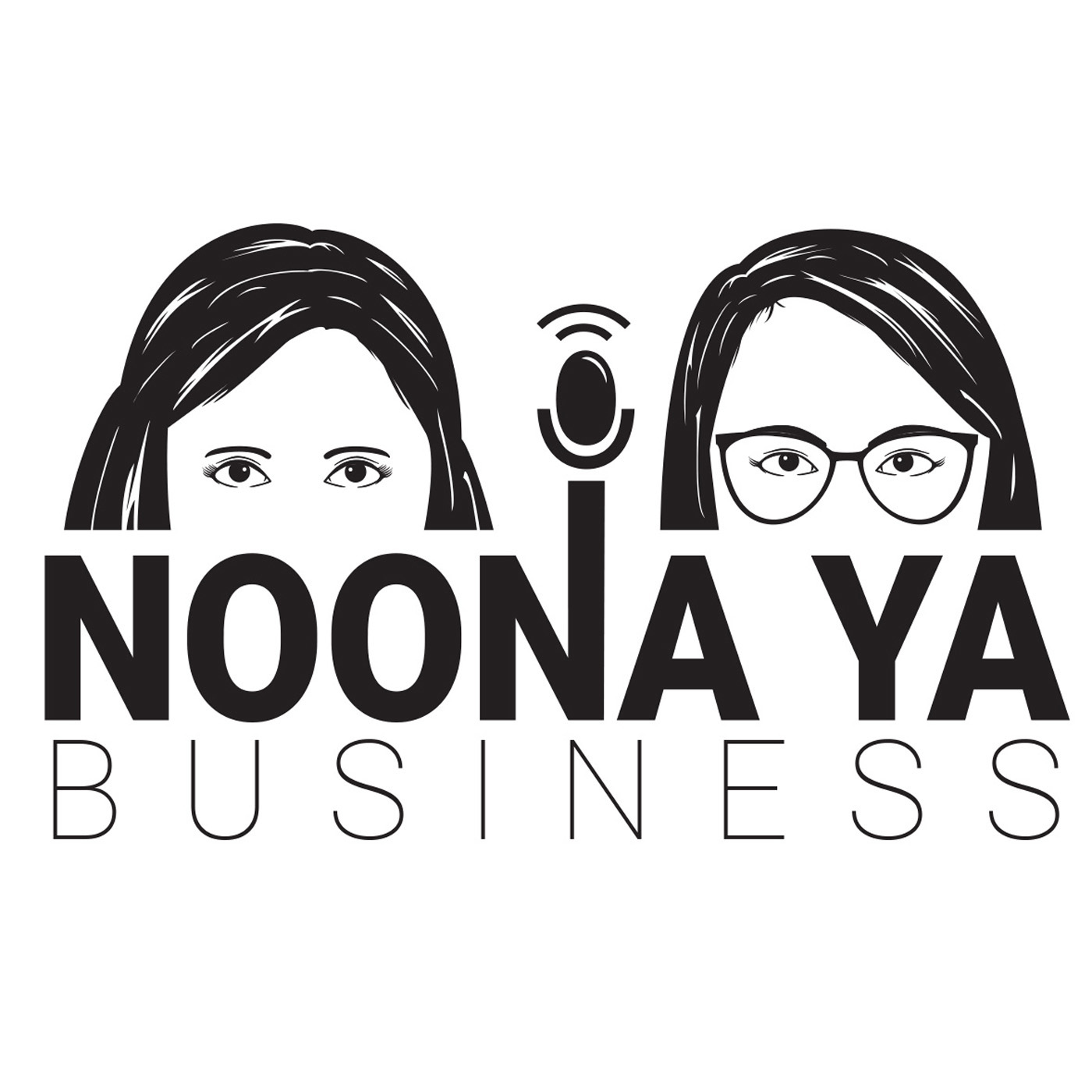 Well. It happened. And we are still processing it. One week ago today we sat front row at the BTS: Love Yourself Tour. And today we unpack all of our feelings and emotions.
From Yoongi's pajama suit, to Jimin's giggle, and RM's glasses. We replay the entire night.
Thank you to all our listeners who sent us well wishes and advice. Thank you to all of our new friends we made at the show. And thank you, personally, for being here again today. We can't wait to talk to you all again!