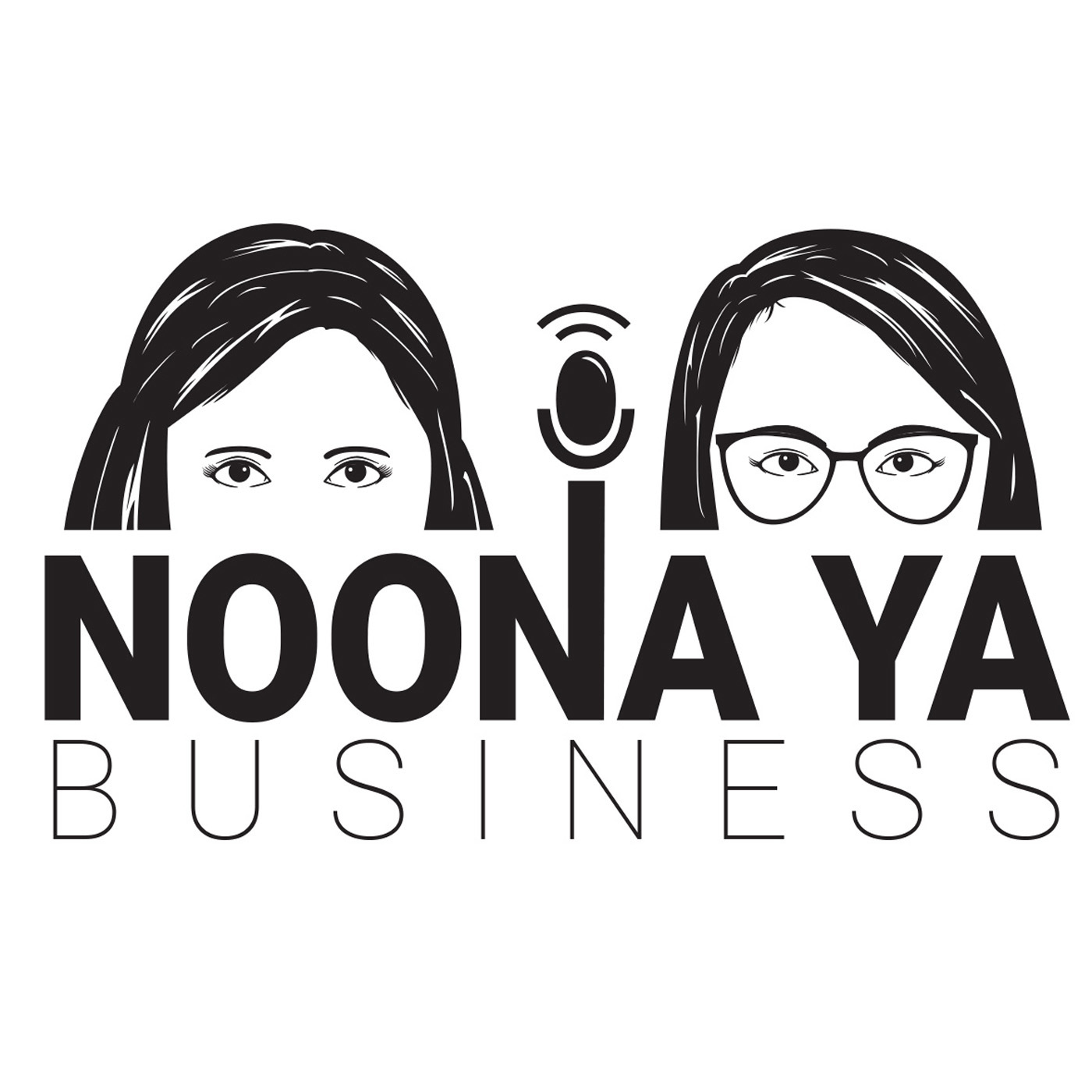 Today's episode is 100% listener requests. We break down a detailed, 12-step plan on how to fall in love - at least, how to fall in love according to Kdramas. You may want to take notes, because there is a rich jerk (with a hidden heart of gold) waiting to fall in love with you so he can serve you an insult sandwich.
Find out why the Han River is going to play a pivotal part in your relationship, why it's super important to check the weather reports before you cue overdramatic crying spells, and why it's all about location, location, location.
We also play two games for a dear friend of the podcast… Keeping on theme, we do "If GOT7 were KDrama characters" and "If BTS were KDrama tropes". We're routing for Mark and JB all day long (even if Yugyeom is the better choice) and we want all the extra JHopes - as long as we can get him, as often as we can get him, in every show we can get him.
And BONUS - IT'S TIME FOR ANOTHER GIVEAWAY! Stay tuned for details on our latest giveaway and find out how you can enter!