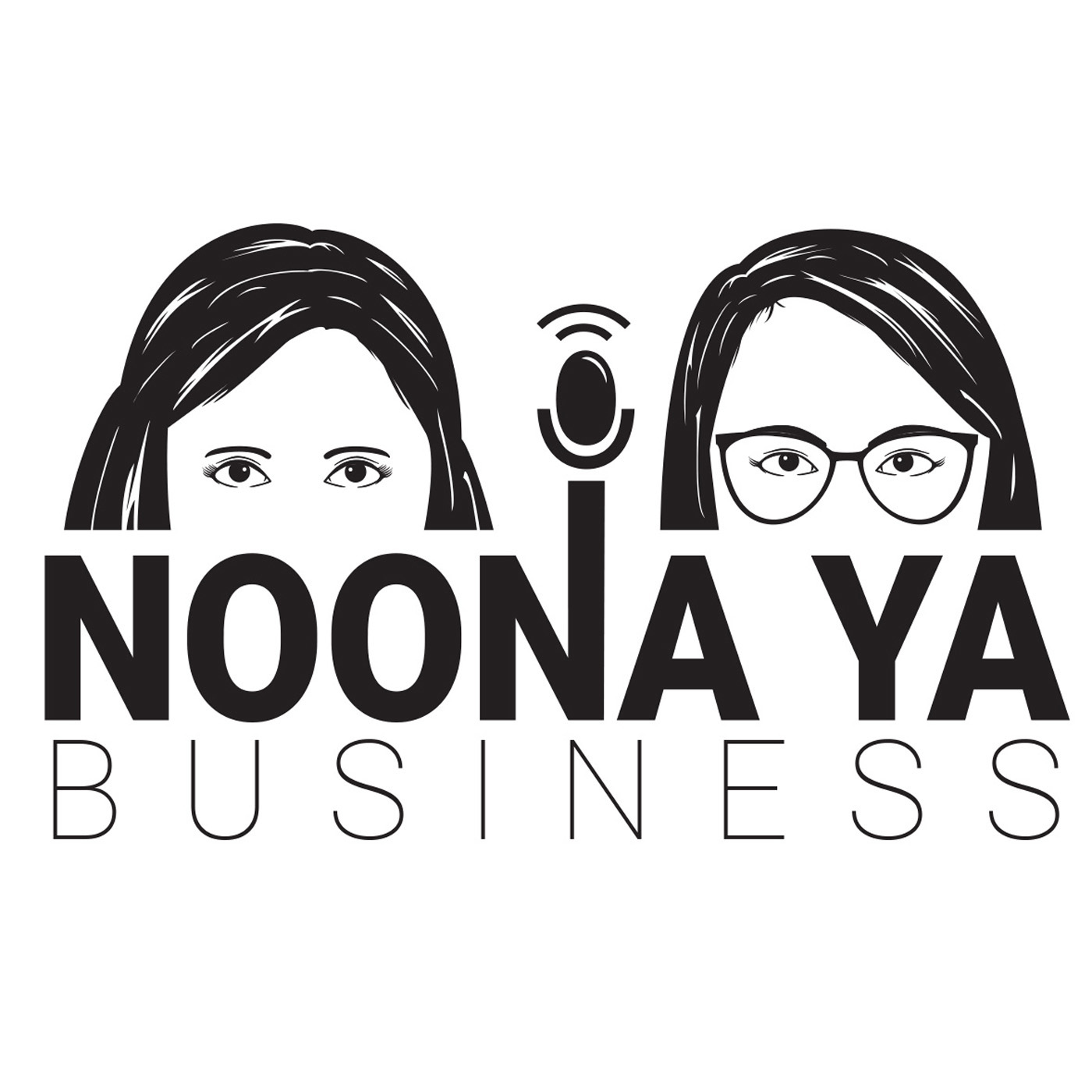 Welcome to Noona Ya Business Podcast Episode 32, "Crazy Rich Asians" with your hosts Becca and Megan.
Well, it may not be a Kdrama, but it is a distant cousin… We went to see "Crazy Rich Asians" in the theaters this weekend and have so many wonderful things to say about it!
We discuss the plot (warning, there are potential spoilers), our favorite scenes, the characters, the cast, and go in depth on why this is such an important movie for America right now.
We also talk about the one and only idol, Eric Nam and his family's contribution to make sure this film was a box office success.
Plus, NEW SEGMENT ALERT! We go back in our friendship history and read old text messages in a segment called, "That's What She Said".
And we end with a listener request game - "If BTS were chain restaurants." Find out why Jungkook has sticky floors and Jin loves breadsticks...
That's what you're in for today on Noona Ya Business.
*Potential Spoilers*
Crazy Rich Asians
00:00 Intro
00:56 #RunBTSKindnessChallenge
08:53 That's What She Said
01:09:22 The Importance of Crazy Rich Asians
01:13:41 Eric Nam
01:19:30 BTS as Chain Restaurants
01:45:58 Wrap-up + Outro