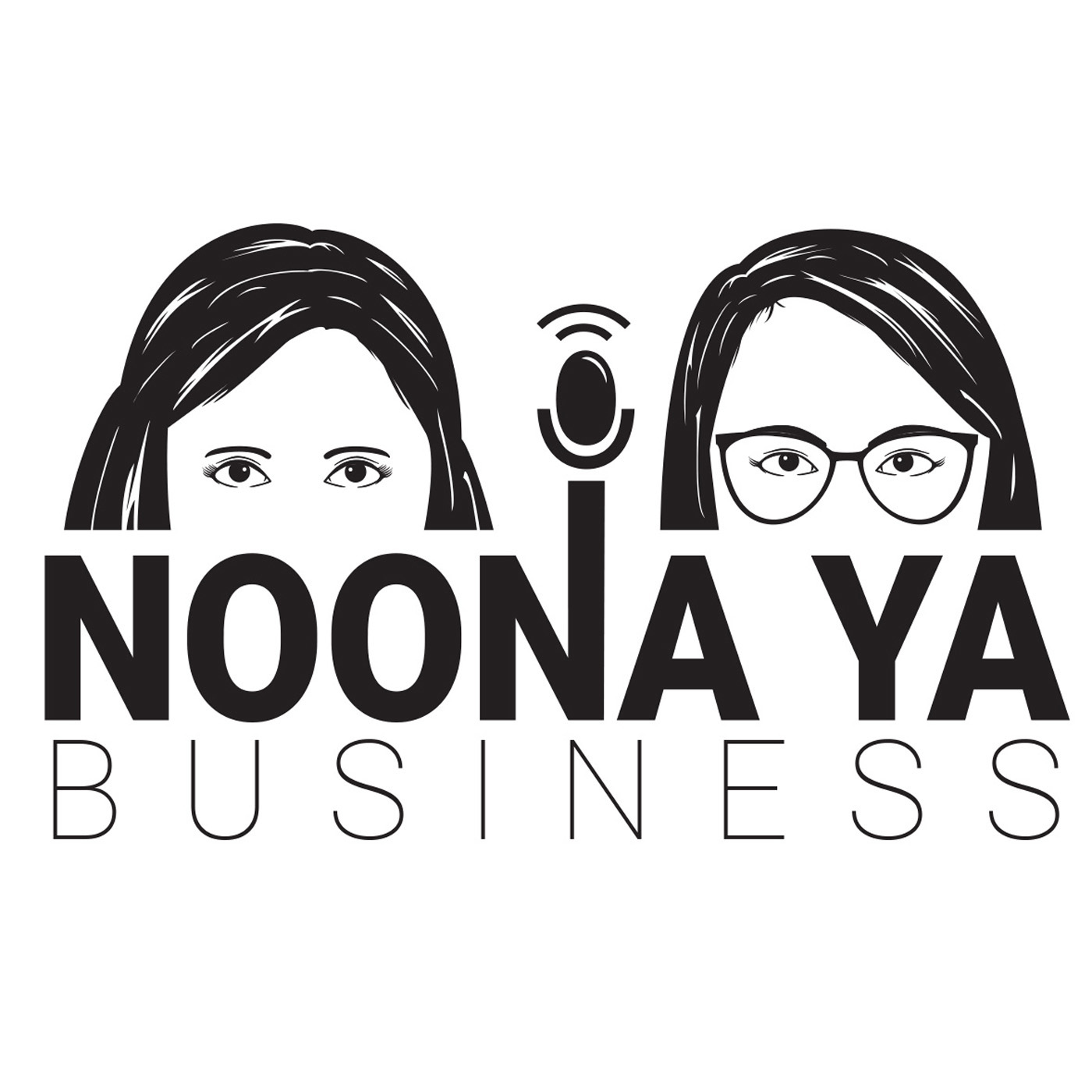 Welcome to Noona Ya Business Podcast 31, "BTS: Love Yourself: Answer Album Review " with your hosts Becca and Megan.
Well, the title says it all. Today we give an raw and in-depth album review of Love Yourself: Answer, from BTS. We go through the album song-by-song and talk about what we like - and honestly, some of the things we don't… Also, Becca watches the "Idol" music video for the first time ever - live on the podcast. And let me tell you - that was an experience.
We also do a game request: If BTS were dog breeds and dog owners. You'd think that would be a very specific request, but you know what? We had two requests this week for the same thing! Crazy!
And get ready - we are doing another giveaway! To celebrate 5,000 downloads we are gearing up for another listener giveaway. Last time it went to a listener in Germany - this time it may be going to you!! 
That's what you're in for today on Noona Ya Business.
00:00 Intro
02:00 Let's Reassess
03:25 #RunBTSKindnessChallenge
07:25 BTS as Dogs + Owners
38:00 Love Yourself: Answer Album Review
43:08 Song-by-Song
59:16 Megan's 4AM Texts
01:07:27 Idol Music Video
01:26:33 Wrap-up + Outro