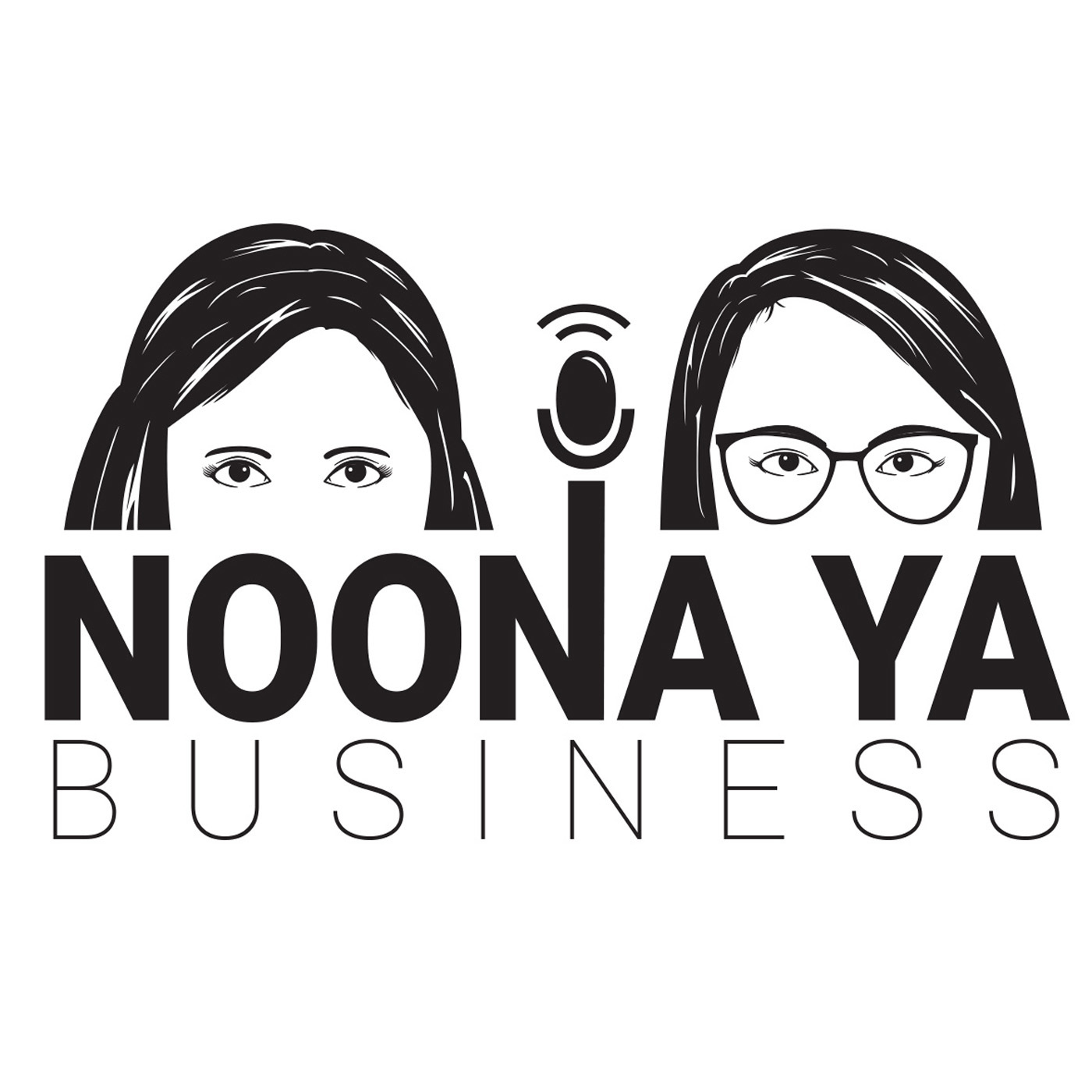 Welcome to Noona Ya Business Podcast, Episode 30 "Rooftop Prince (Part 2)", with your hosts Becca and Megan.
Today we dissect the second half of Rooftop Prince. From the refrigerated truck of friendship to the burning warehouse of love - find out if the Crown Prince and Park Ha can find romance amidst all of the elements. We pick up right where we left off in episode 25 - feel free to go back and listen if you need a refresher...
Spoiler: It's all murder and business in part two of this epic Kdrama. Blazers, perfectly annoying haircuts, and someone kills grandma? It's all drama - all the time.
Pop quiz: Who wins when the Crown Prince wears glasses? We all do. We are all winners here today.
But first, we do a listener game request: If BTS were parties. Check your mailbox, because we're sending out invitations for these!
And lastly, we deep dive into a very sensitive topic: the Adams apple. That's right, the elbow of the throat. Why is it so prominent in Kdramas? Why are we attracted to it? And who has the best one? SOS - we need help figuring this all out!!
That's what you're in for today on Noona Ya Business.
00:00 Intro
01:14 Noona Ya Business Take Two
02:53 Let's Eat
05:27 BTS Kindness Challenge
11:14 "If BTS were Parties..."
31:13 Rooftop Prince, Episode 11
46:40 Rooftop Prince, Episode 12
52:30 Rooftop Prince, Episode 13
01:02:50 Rooftop Prince, Episode 14
01:08:49 Rooftop Prince, Episode 15
01:13:40 Rooftop Prince, Episode 16
01:21:01 Rooftop Prince, Episode 17
01:28:43 Rooftop Prince, Episode 18
01:32:40 Rooftop Prince, Episode 19
01:42:25 Rooftop Prince, Episode 20
01:53:22 Adams Apples
02:02:17 Wrap-Up, Homework + Outro