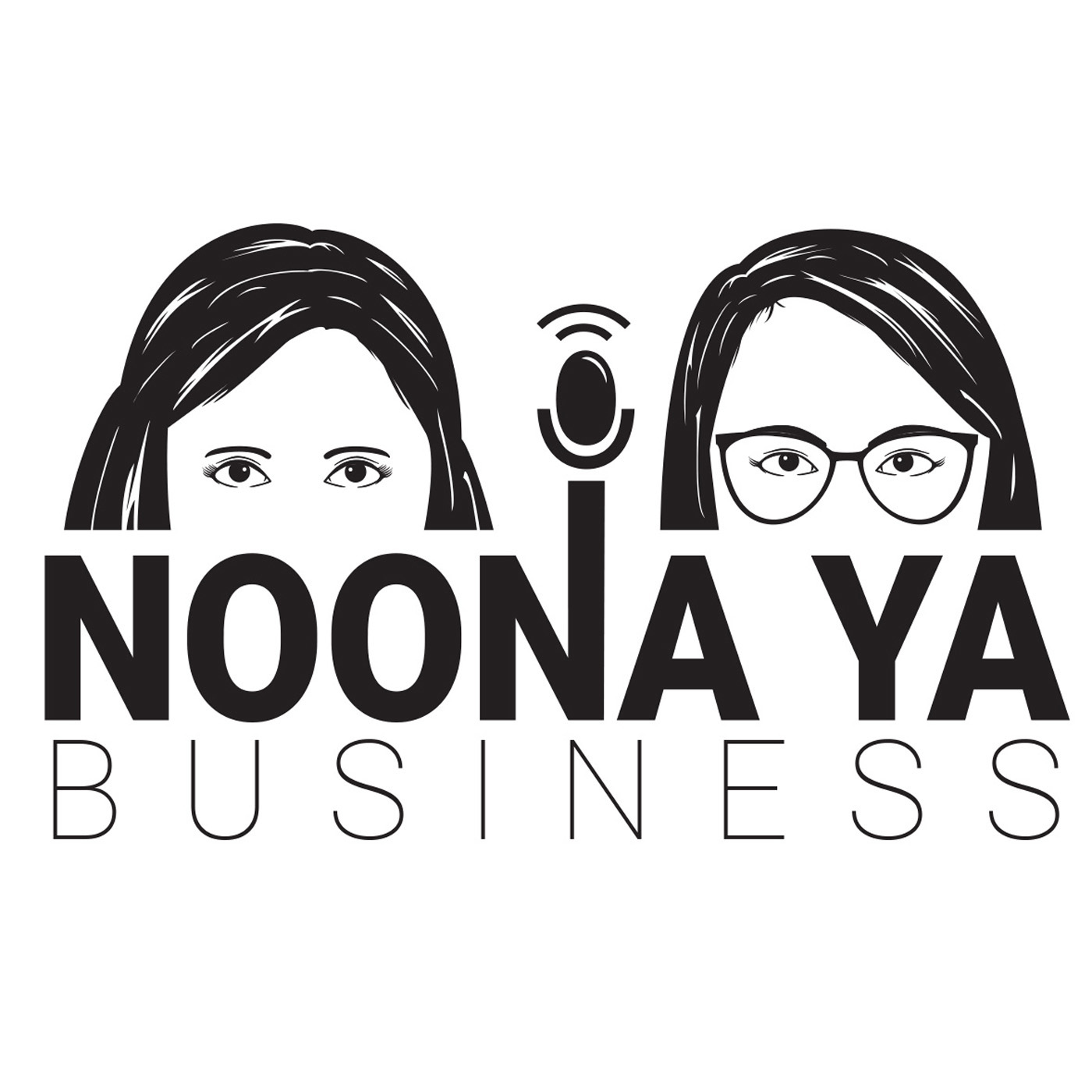 Welcome to Noona Ya Business Podcast Episode 27, "Let's Chat" with your hosts Becca and Megan.
Today we chat. About everything. E-v-e-r-y-t-h-i-n-g. Seungri's new album. The massive amounts of time swap dramas. Our fears about Kpop concerts.
And can BTS give us a break already?! 
Take a vacation. Take a nap. Let us breathe for one minute!
We also keep our yer-gurt talk to one sentence - AND - give shout outs to our favorite listeners.
That's what you're in for today on Noona Ya Business.
00:00 Intro
00:35 Remix to Ignition…
03:40 Let's Chat…
05:06 BTS Challenges + Tide Pods
22:51 Thank You Listeners!!
26:41 The Great Seungri
41:00 The Most "Becca" Text Ever
44:07 Slow Down BTS
48:08 #RunBTSKindnessChallenge
54:00 Jin's Mom
58:08 BTS Spotify Playlists
1:04:13 New Music: AKMU / Akdong Musician
1:11:31 Kpop Concert Fears
1:15:15 Noona Ya Business Chicago Meetup
1:21:50 Kdrama Updates: High School / College Nostalgia
1:28:33 Megan's Moving
1:32:01 Wrap-up + Outro