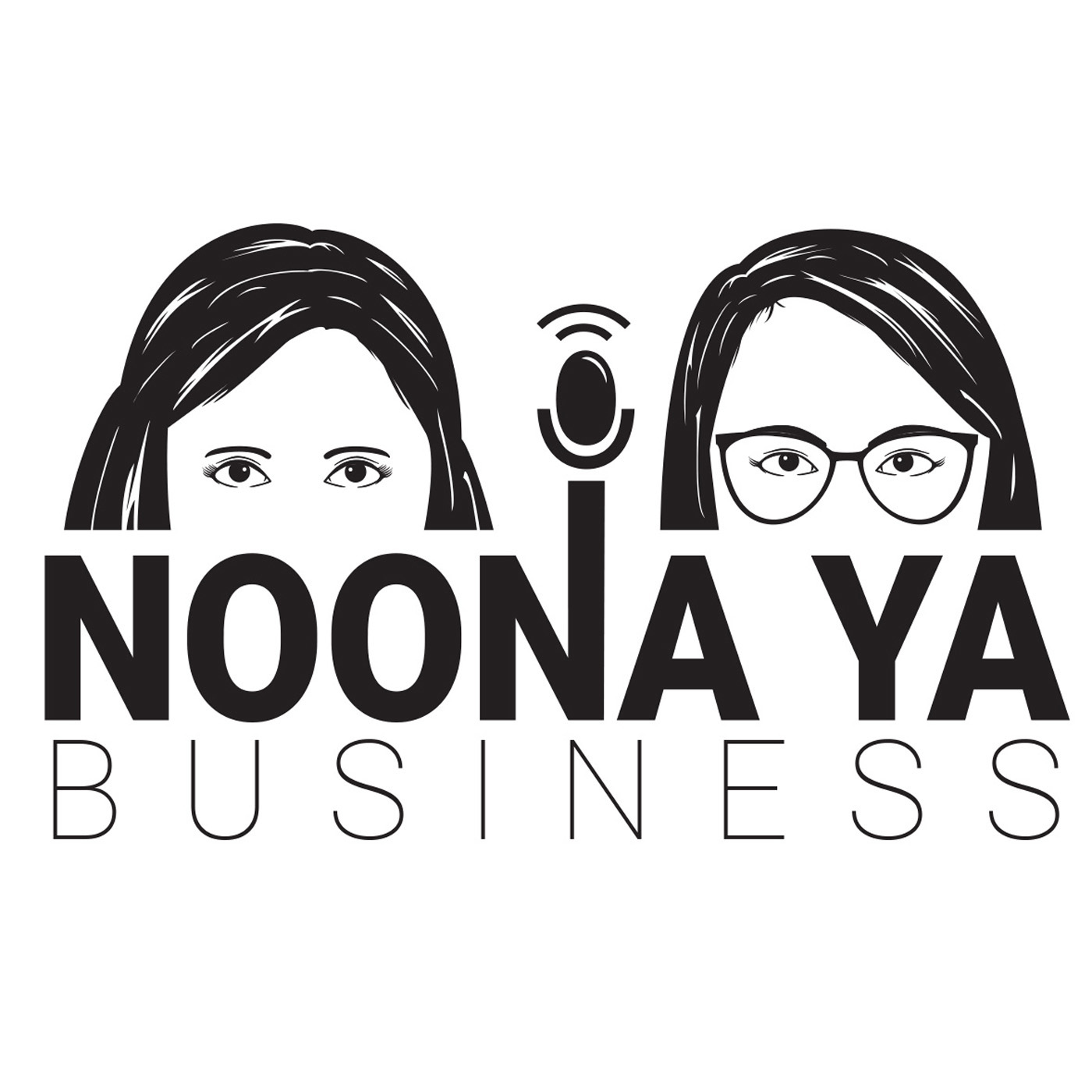 We all hear the same questions over and over again... "You like what?!" "They all look like girls!" "You're too old for fangirling..."
We collected your common KDrama and KPop issues and today we do a therapy session. We also talk about the struggles of being a Kpop and Kdrama fan in a world that doesn't always understand us. And make a plea for the world to be little more accepting. We also let you know why you shouldn't hate on your Unnie's - because hopefully some day you will be one. 
We also invent a new dairy product - and - end with a Kdrama Rom Com Mad Lib.
00:00 Intro
02:32 Let's Reassess
08:45 Realistic BTS Fan Fics
10:35 KDrama + KPop Therapy
44:12 Age Wars
1:03:50 Yergurt
1:08:45 KDrama Mad Lib
1:14:00 Wrap-up + Outro
Don't forget to connect with us! You can reach us through Facebook, Twitter, YouTube, or e-mail us becca@noonayabusiness.com or megan@noonayabusiness.com.
Or visit us at noonayabusiness.com!